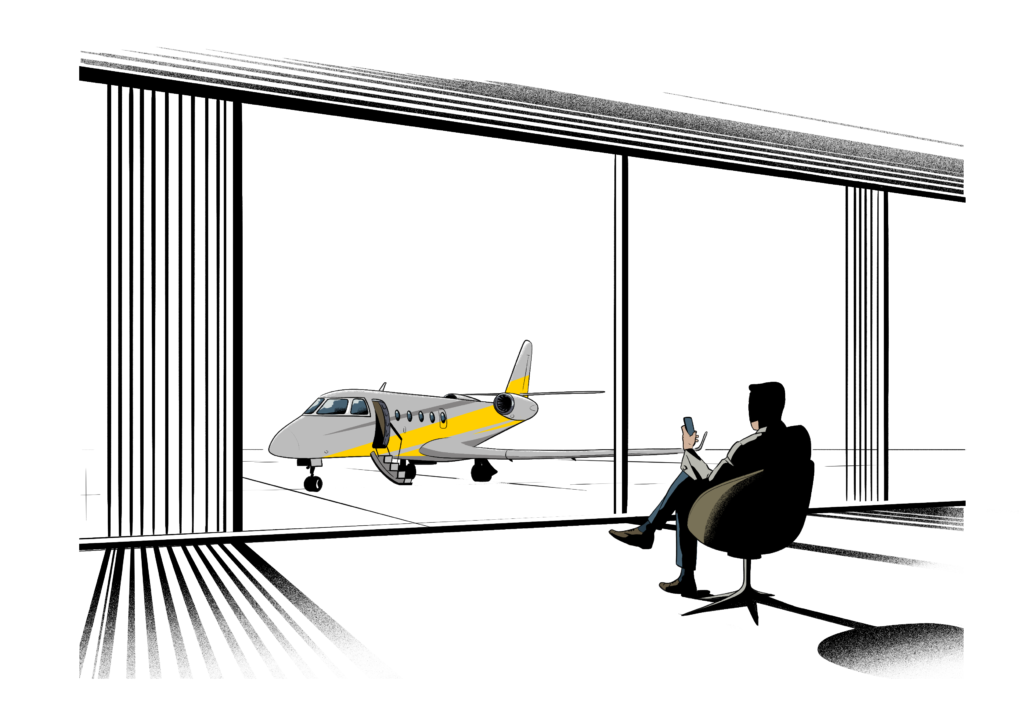 The Disruptive Marketplace
Stop paying for a free service! JET&CO is a Neutral, and transparent platform created as the cooperation of air operators to serve and boost on-demand Aviation. A true liberalization of the market for common benefits.

NO Commission at all & NO Membership fee for users
Search and book all kind of aircraft from your smartphone
From a 2 seater Bush plane to Corporate Airliners
How it works ?
How the estimated price is calculated ?
Prior to being visible in the marketplace, Each aircraft should be calibrated by its operator, Based on 25+ criteria, aircraft position (instant and forecast), speed, prices, fees, exclusions etc ..

JET&CO Algorithm calculates the distance between two of the 40.000+ Airport/Heliport/seaplane-base available in the database and displays a list of potentially available aircrafts. Private airports, DZ, and lakes can be added on request.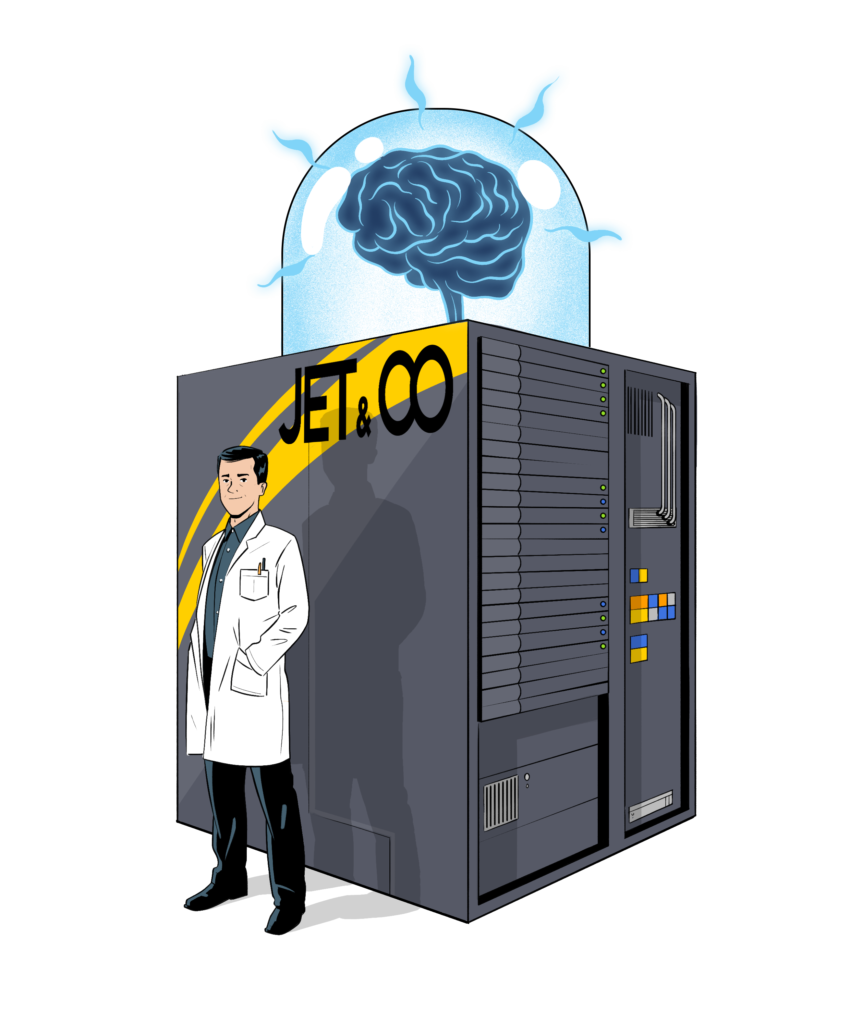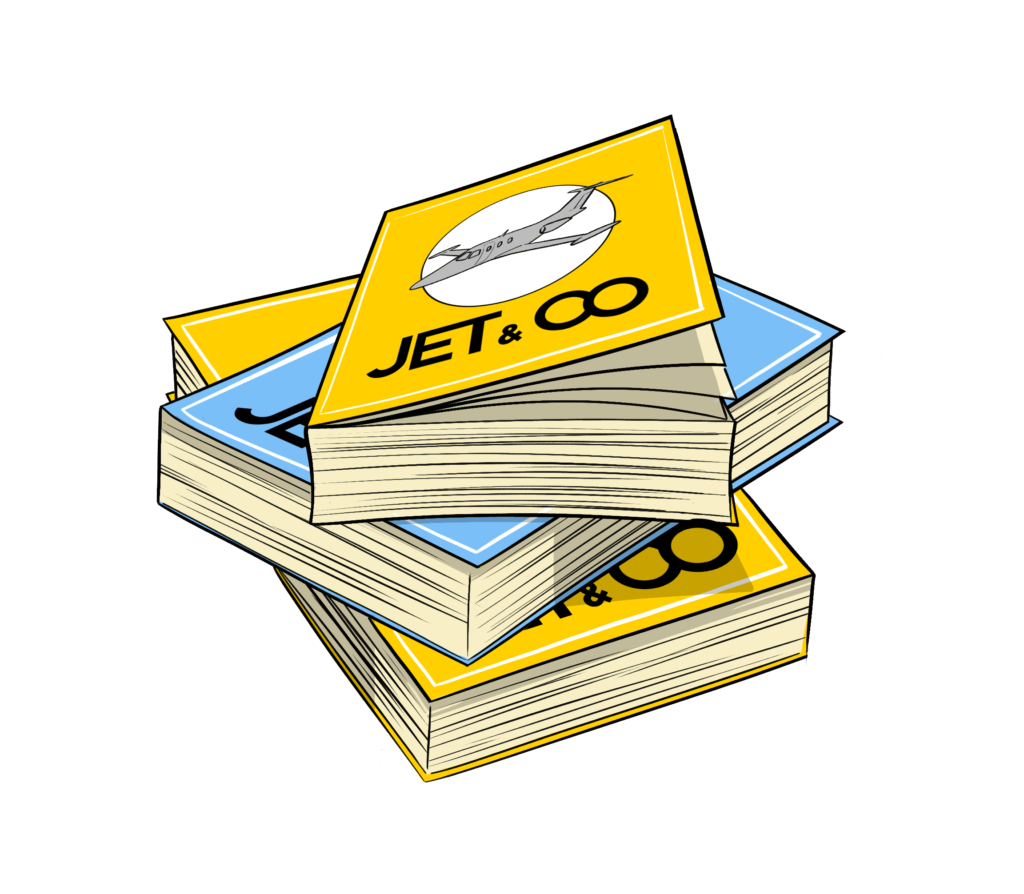 Web Directory
3500+ operators listed
Airplanes, Helicopters, Seaplanes
Utility, VIP, Vintage, Cargo and Air Ambulances

After claiming your business page, you'll be able to update:
- Photos & logo
- Contact info
- Payment method
- Certification & Official documents
- Your company description
- Your aircraft description

WIDGET
You Only Have One Chance to Make a Good First Impression
According to statistics, User decision to stay or leave your website takes less than 10 seconds, you should capture his attention by providing what is he looking for … PRICE !

JET&CO instant quote software is FREE and EASY to Install
It will automatically display your empty legs and provide charter quote within seconds.

-How does it work?
- Request your JET&CO login
- Add and Calibrate your charter aircraft (speed and price etc)
- Copy/paste the widget code into your website
Thats all !

When installed, manage it from your JET&CO admin, rapidly adapt your pricing, aircraft position, add empty legs etc